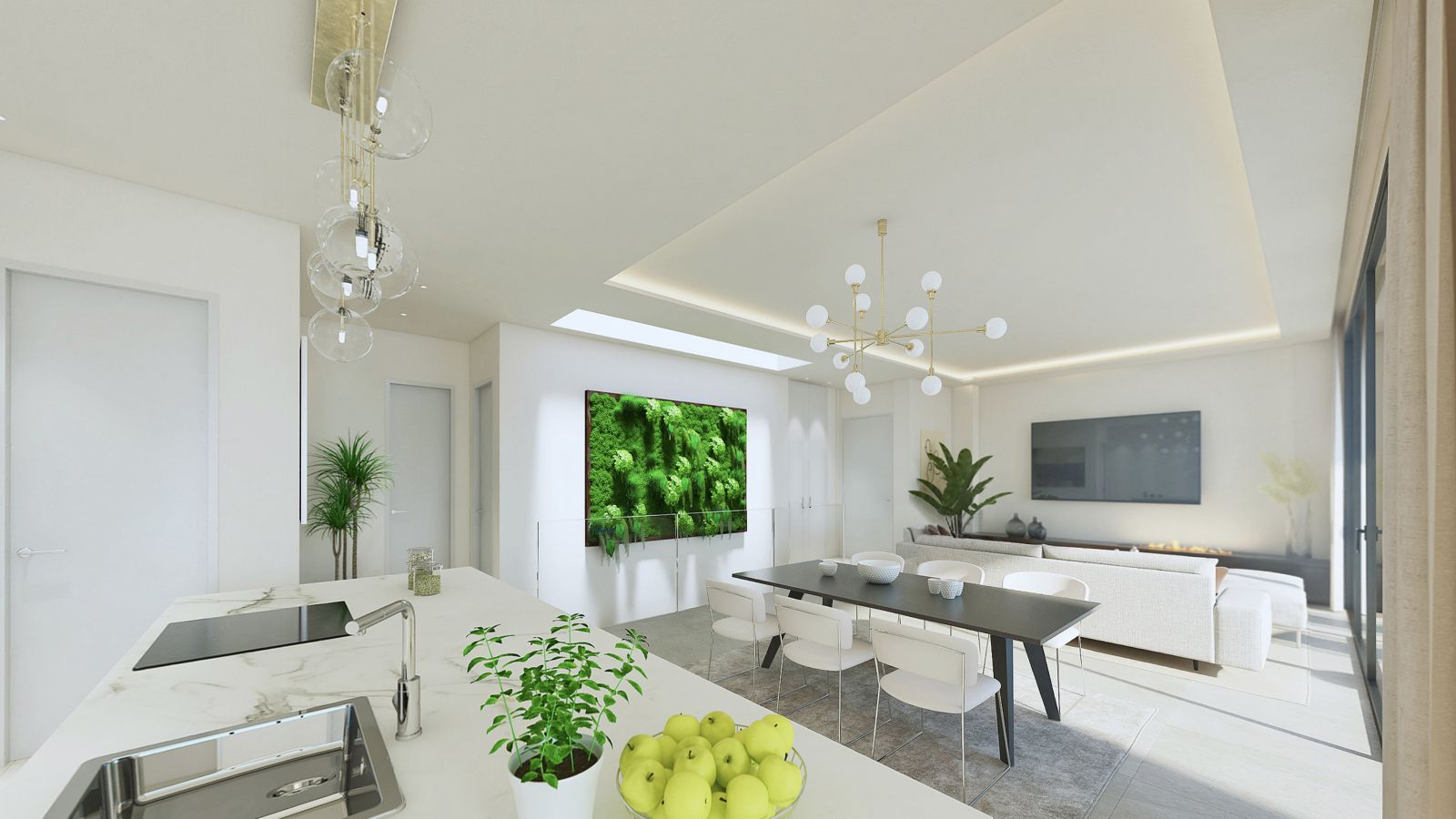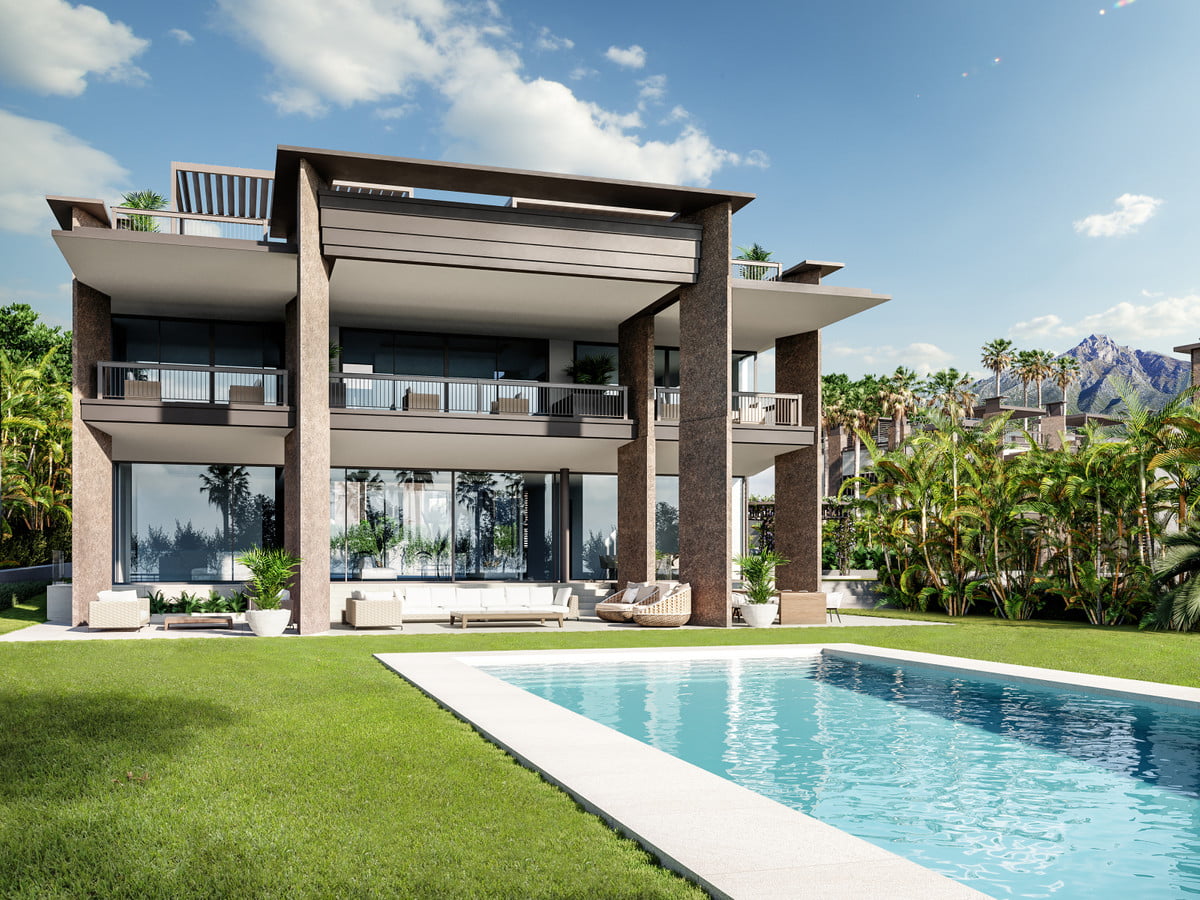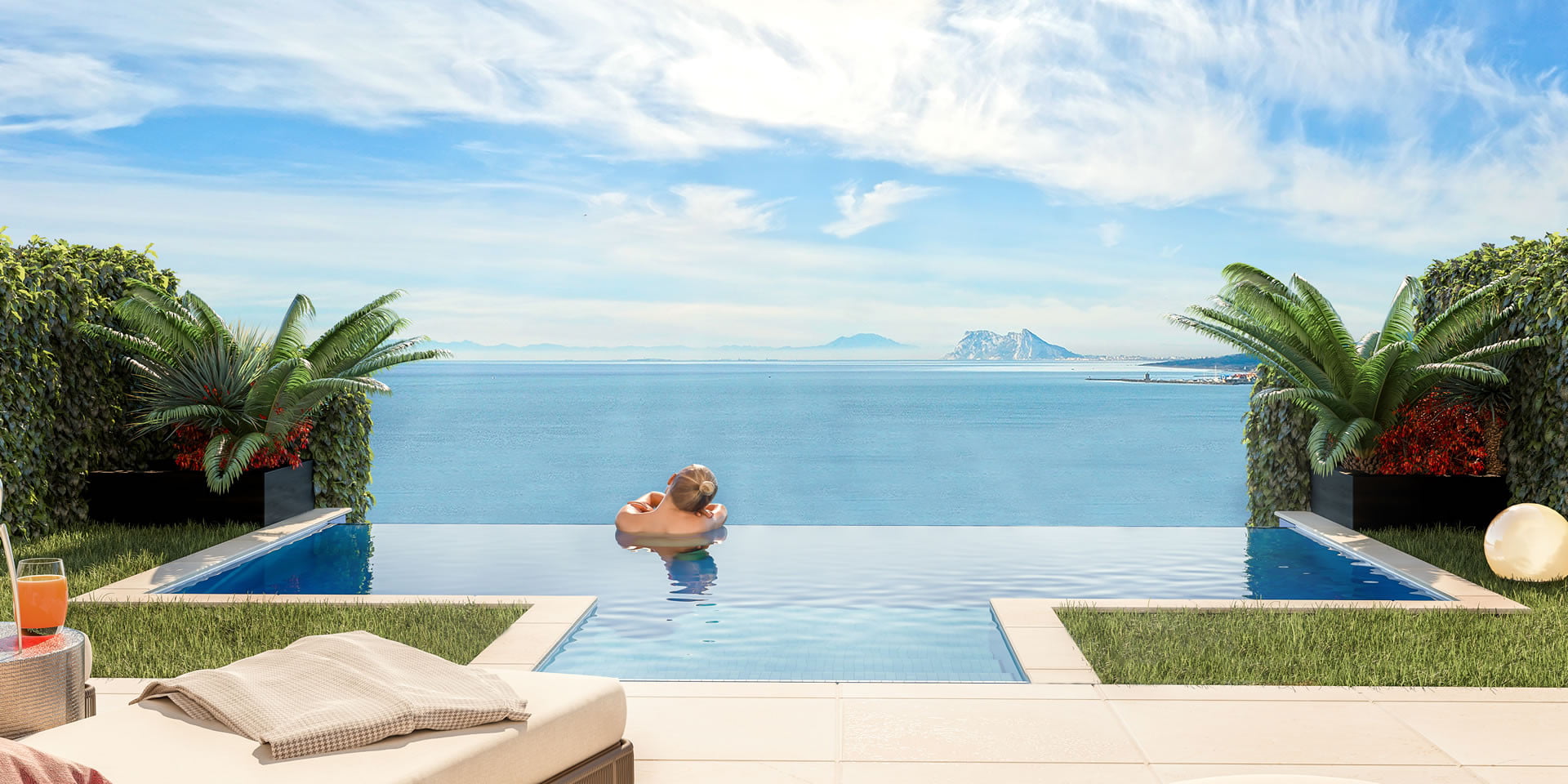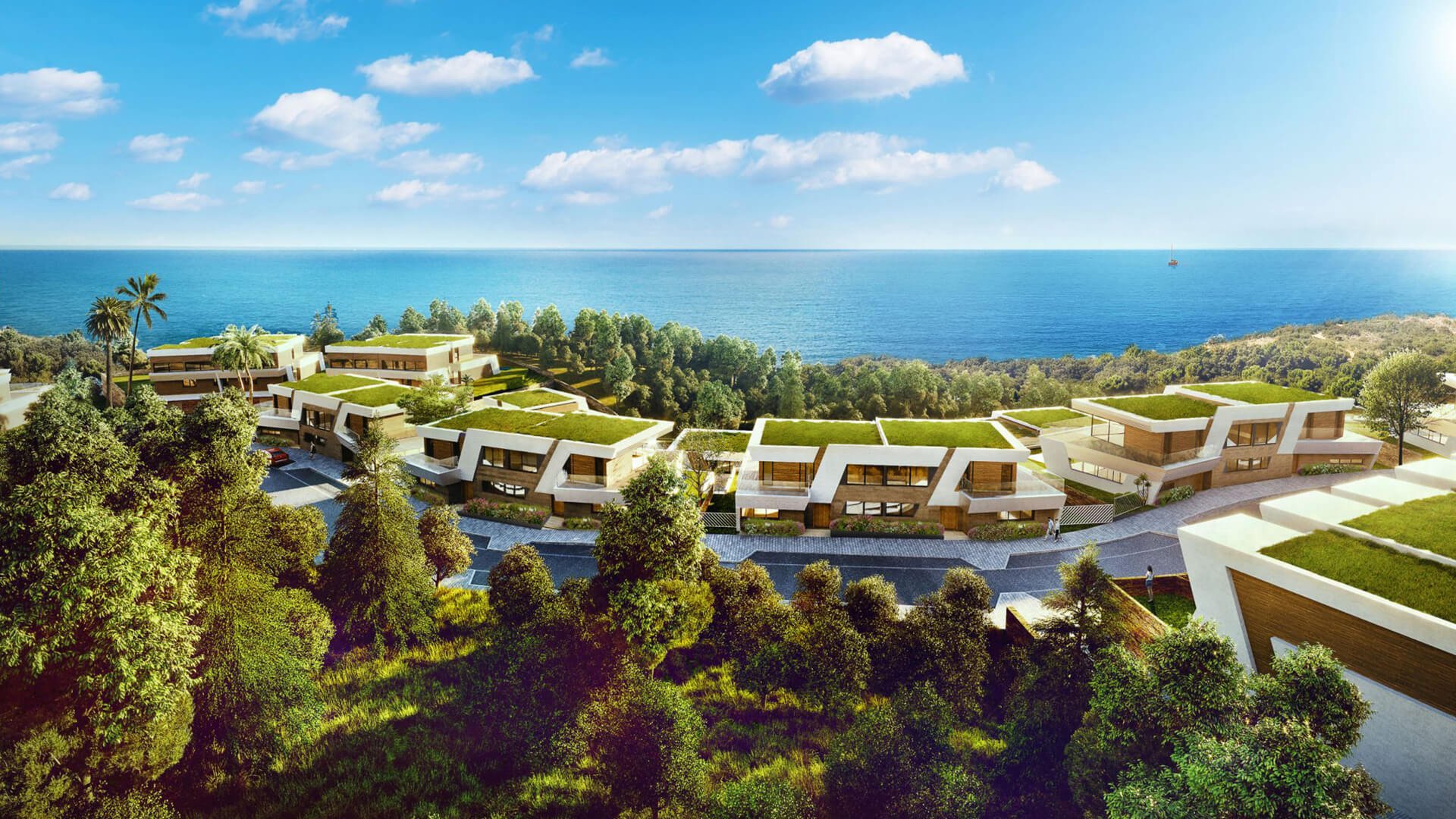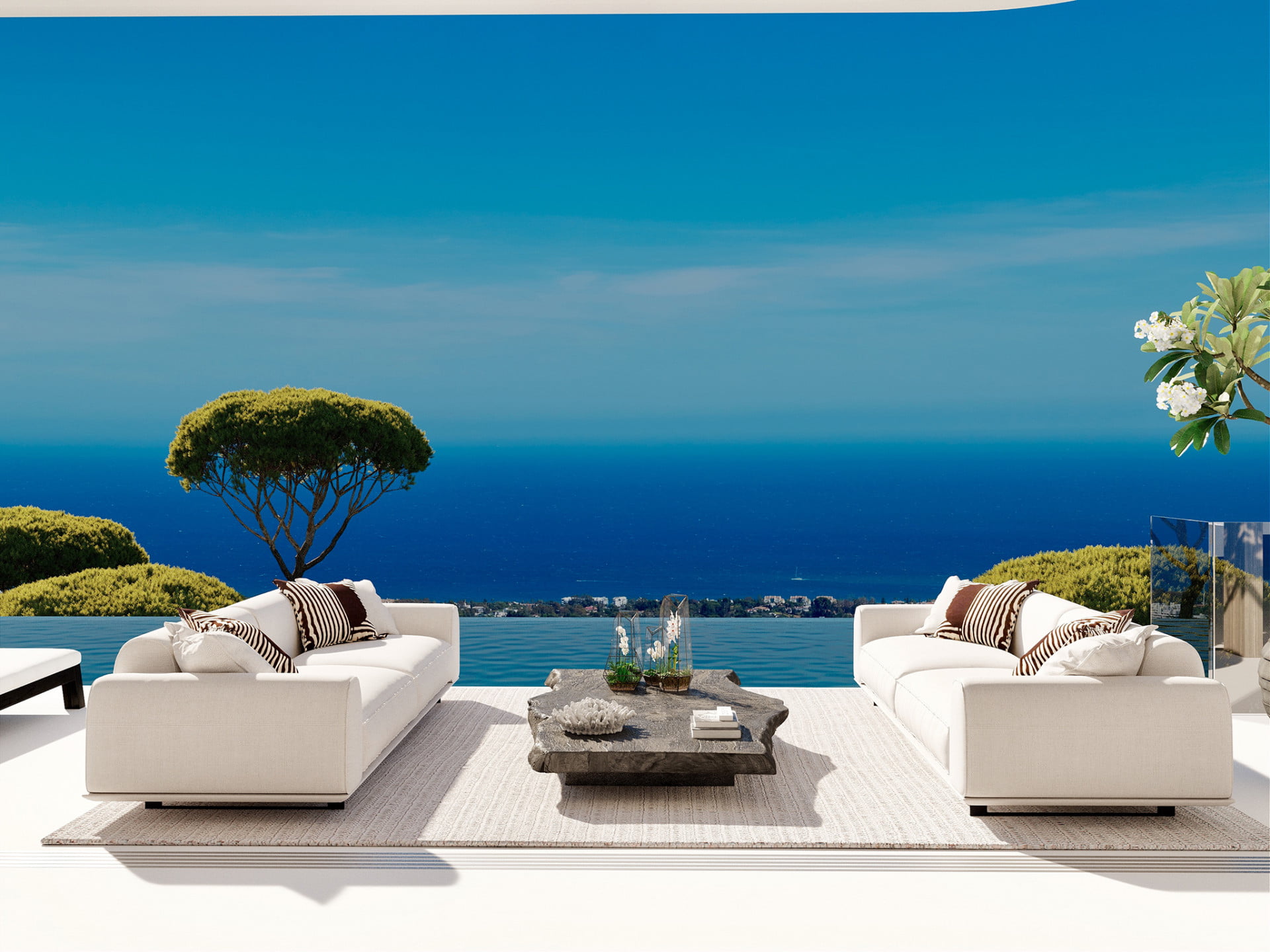 Enjoy the ultimate lifestyle in Europe…
Discover the gateway to Andalucía with our Area Guides
Check Areas
Mint Collection
Our handpicked recommendations of sought-after properties and stunning developments
…and don't just take our word for it…
Read what our Clients are saying…
We were extremely satisfied with the service from Richard at Mint Real Estate. Our property sold quickly for a very acceptable price after only a few viewings. The whole process was completely hassle free. Great communication and guidance through a process that can be daunting when selling property abroad. Would definitely recommend Richard and his team. 1st class service 5 star results.
We would like to express our heartfelt gratitude to Richard and Vivian from Mint Real Estate Group in Mijas. Their exceptional expertise and unwavering dedication played a pivotal role in helping us find our dream villa. From the very first meeting, Richard and Vivian attentively listened to our preferences and requirements, ensuring personalised and tailored assistance throughout the entire process. Their extensive knowledge of the local market and commitment to finding the perfect property for us were truly remarkable. Richard and Vivian's professionalism, responsiveness, and attention to detail surpassed all our expectations. They patiently guided us through the intricacies of purchasing a property abroad, offering invaluable advice every step of the way. Their transparent and honest approach facilitated a smooth transaction. Thanks to their unwavering commitment, we are now the proud owners of our forever home. We wholeheartedly recommend Richard and Vivian to anyone seeking a reliable and trustworthy real estate agent in Mijas. Their dedication and expertise are unmatched, making them the perfect partners in your property search.
I welcome all those who dream of buying an apartment in the beautiful resort town of Marbella.  I was lucky, I met a wonderful agent Rusana, Real Estate agency "Mint".  In my case, I am not an interested person.  I just want to recommend her and her agency to everyone.  This woman is a worthy person and agent.  She will not only offer you the property that suits you, but will also inform you of all your questions regarding adaptation in Spain.  I learned a lot from her about life in Spain and in this wonderful city.
I bought an apartment in Nueva Andalucía.  I recommend this area to you.  The sea is 2.7 km away, buses run well and there are no crowds of tourists.
 Buy apartments with Mint Real Estate.
Hi, Nick
We are finally back to Italy and want to take the opportunity to thank you a lot for your professionalism and your precious assistance so that we could find what we were looking for.   We are extremely happy with the apartment we are going to buy, we like it so much.  Looking forward to seeing you in April for the deeds.
I highly recommend working with Richard and the team at Mint Real Estate Group. As a first-time buyer in Spain, they provide exceptional support and expert guidance, making the process seamless and stress-free.  They not only helped navigate the unique challenges faced by foreign buyers, but also went above and beyond by offering assistance with contractors and additional services.  If you´re seeking a full-service agency that truly cares and delivers outstanding results, look no further than Richard and Mint Real Estate Group.
Profesionalidad, cercanía, disponibilidad y ayuda continua. No dudaría en volver a contactar con ellos si tuviera otra compraventa…
(Translation: Professionalism, friendliness, availability and continuous help. I would not hesitate to contact them again if I had another sale)
After using quite a few real estate companies on the Costa del Sol we finally found the perfect company. All the staff were very friendly and professional especially Richard Barnett who really went the extra mile; nothing was too much trouble. Richard was amazingly helpful and professional, he really put his heart and soul in to the sale of our villa. We certainly would recommend this company above and beyond any of the others we have tried. Thank you to all the staff… ABSOLUTELY AMAZING
We recently bought a flat on the Costa del Sol. Ellen guided us throughout the process in an extremely pleasant, calm and professional manner. She brought calm to the process, support where needed, solicited and unsolicited, and helped us take action at the right time. Her guidance during the final purchase and transfer process was also fantastic – she kept an accurate finger on the pulse and intervened where necessary. Last but not least, Ellen is a very nice cheerful personality who is a pleasure to be around. We highly recommend Ellen and MINT Real Estate Group!